Our Waves, Our Days
Welcome to the blog of the Bluefin Bay Family of Resorts
S
top by Waterfront Gallery in Two Harbors to see the Bluefin Bay 2013 Calendar Winners Exhibition on display until mid February.
Lutsen Mountains was recently named as Best of Minnesota Skiing Area. Now is a great time to book a ski and stay package with us. Just go to the packages page of our website.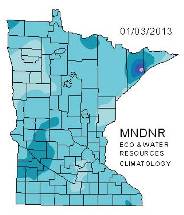 According to the Minnesota DNR Snow Depth & Trail Conditions Map, the Lutsen/Tofte area along with parts of Lake County have the most snow in the state. Now is a great time to book your winter vacation at Bluefin Bay Family of Resorts.